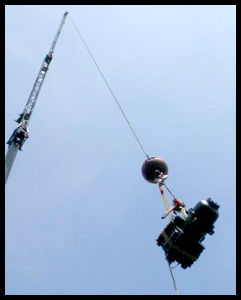 Vendor Code #: VC6000185907
Vetted/Approved State and Department Contract Holder
SBPP Certified Small Business
Commonwealth of Massachusetts Contract Awards
Renaud HVAC & Controls is proud to announce that after many successful years as an approved vendor under OSD's Statewide Contracts for Tradesperson: FAC29 and FAC70 we retain our legacy vendor status under Statewide Contract TRD01, Tradesperson for HVAC/Sheet Metal in addition to the following department contracts.
In addition to the Statewide Contract through OSD, each department contract listed below has been preauthorized for use by other as a Multi-Department Contract.*
Renaud HVAC & Controls remains a certified participant in the Commonwealth's Small Business Practices Program (SBPP) and is available for both small procurements, those under $150,000, as well as larger procurements above $150,000. Renaud HVAC & Controls is DCAMM Certified and available to discuss your needs: large or small 24/7/365:
Accessing Renaud HVAC & Controls' Tradesperson Contracts in COMMBUYSTM can be accomplished by entering "Renaud HVAC" within your COMMBUYS "Search by Vendor" or by using the Department Master Blanket Purchase Order (MBPO) or Distributor Conversion Vendor number shown below: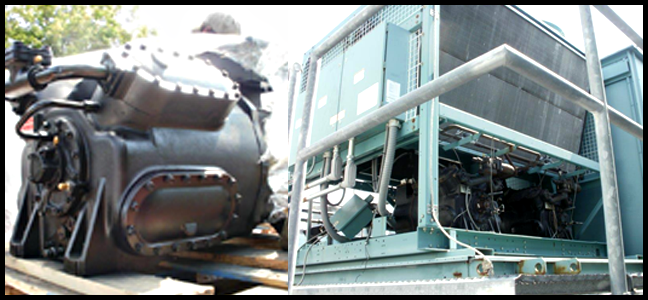 ---
Click on a contract below to secure a Contract Roadmap on the contract and how to order:
DMH (Department of Mental Health): PO-16-1022-DMH08-8210B-00000005252
DFS (Department of Fire Services): PO-16-1021-DFS-DFS01-00000005002
DOR (Department of Revenue)
DYS (Department of Youth Services):
EOLWD (Executive Office of Labor & Workforce Development):  PO-BD-15-1030-0P100-0P072-00000000966
MassDOT (MA Department of Transportation): BD-15-1030-0P100-0P072- 00000000966—–MDOTBOSTON9
OSD (Operational Services Division): PO-17-1080-OSD03-SRC02-10365
POL (Department of State Police – Multi-Department Contract):  SP15-TRADE-X80 (Multi-Department Contract)
SRB (State Reclamation Board):
* Note: 801 CMR 21.00 defines a Multi-Department Contract as contracts that are procured [established] by one department with the option of allowing other departments to use the procurement [contract] to execute their contracts under separate agreement with an awarded vendor.
™COMMBUYS is a trademark of the Commonwealth of Massachusetts' Operational Services Division